Being a dance teacher is hard work, but at the end of the day, it's one of the most gratifying jobs you could ever have! You're spreading the goodness of dance into the hearts of young children—it's positively magnificent!
The world needs love right now, and because you're giving it with all your hearts, it's only fitting you get a lot of it in return!
Here's a reminder of some of the most the gratifying dance teacher moments that make it all worth it!
Enjoy!
---
1. When you see a correction click in your student's head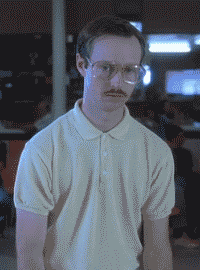 media0.giphy.com
2. When your dancers come up to you and thank you at the end of each class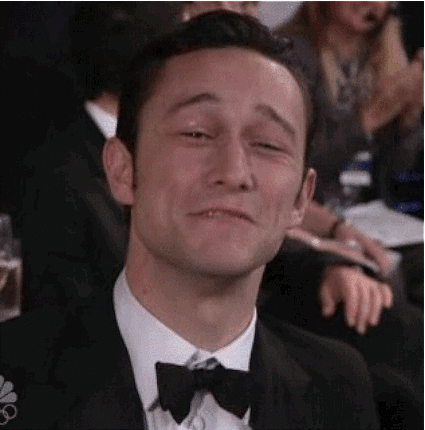 media1.giphy.com
3. When a parent tells you how much their child loves learning from you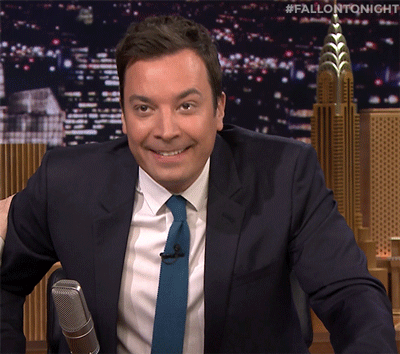 media2.giphy.com
4. When your students reach their personal goals and grow throughout the year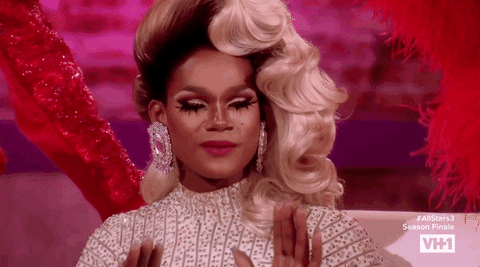 media1.giphy.com
5. When your dancers support and encourage each other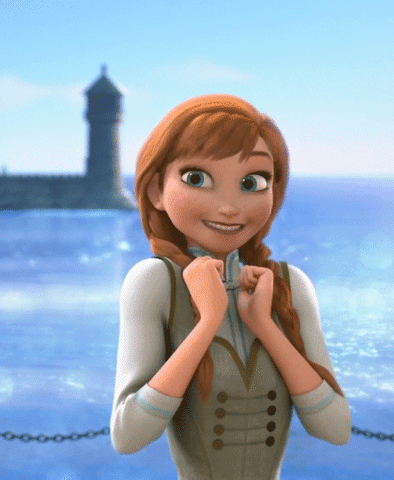 media2.giphy.com
6. When you see the love of dance develop in your dancers' hearts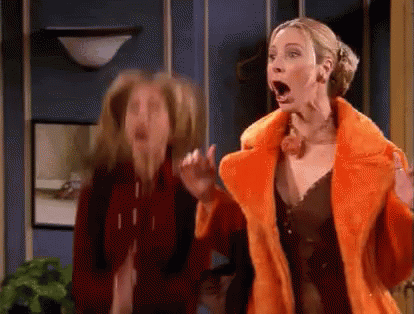 media0.giphy.com
7. When you hear about a good decision your student made in their life because of something you said to them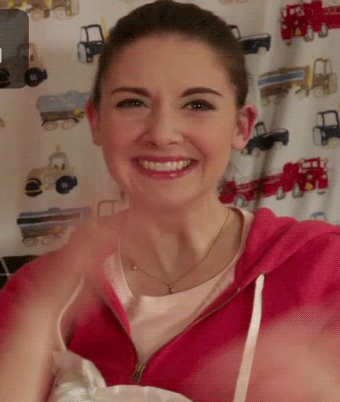 media2.giphy.com
Three cheers for teaching dance and all the joy it brings into our lives! Life is good! Dance is good! You are good! Hoorah!