Kathryn McCormick is best known for her stunning performances on "So You Think You Can Dance," her lead role in Step Up Revolution and her uplifting teaching style at DanceMakers Inc. Here she shares her go-to skin-care and beauty products for performance, rehearsal and everyday wear.
---
Dr. Bronner's Organic Lotion:
"This is a clean and all-natural brand without toxins that I like to use. I sweat a lot, so I don't put it on before rehearsal (especially if I'm partnering). But for my life outside of dance, it's so important to stay moisturized."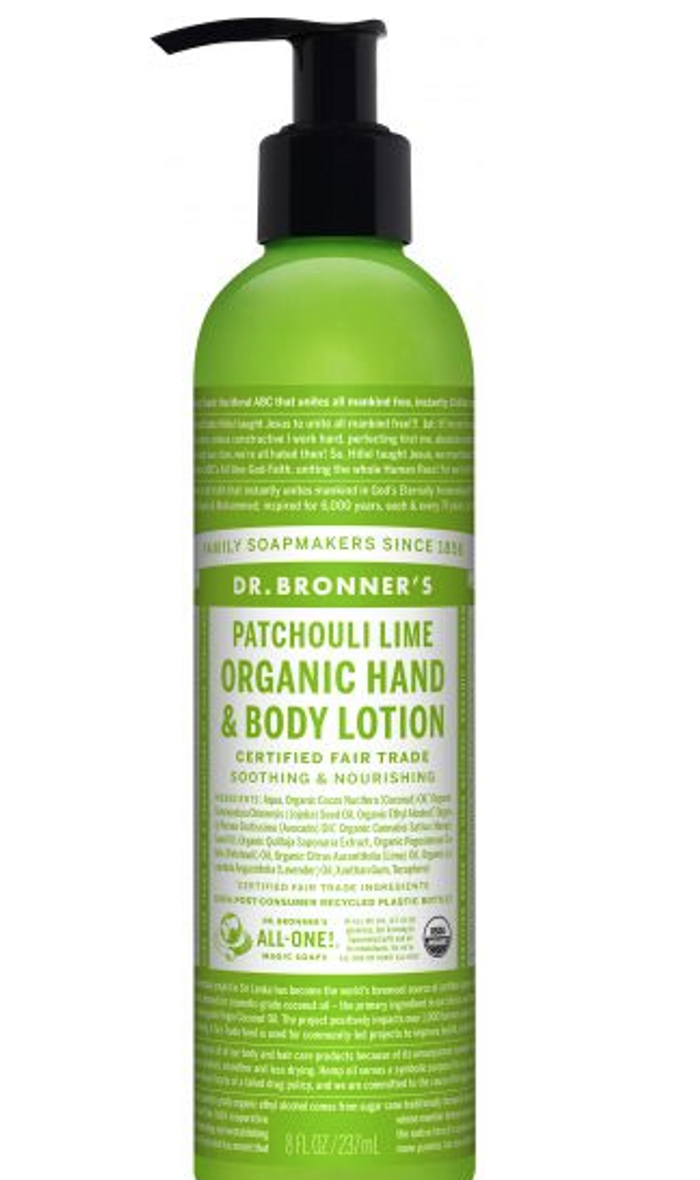 Tea Tree Therapy soap and Cocokind Organic Sea Moss Exfoliator:
"When it comes to my face, I alternate between regular tea tree oil, which helps fight bacteria that causes acne, and an exfoliator from Cocokind."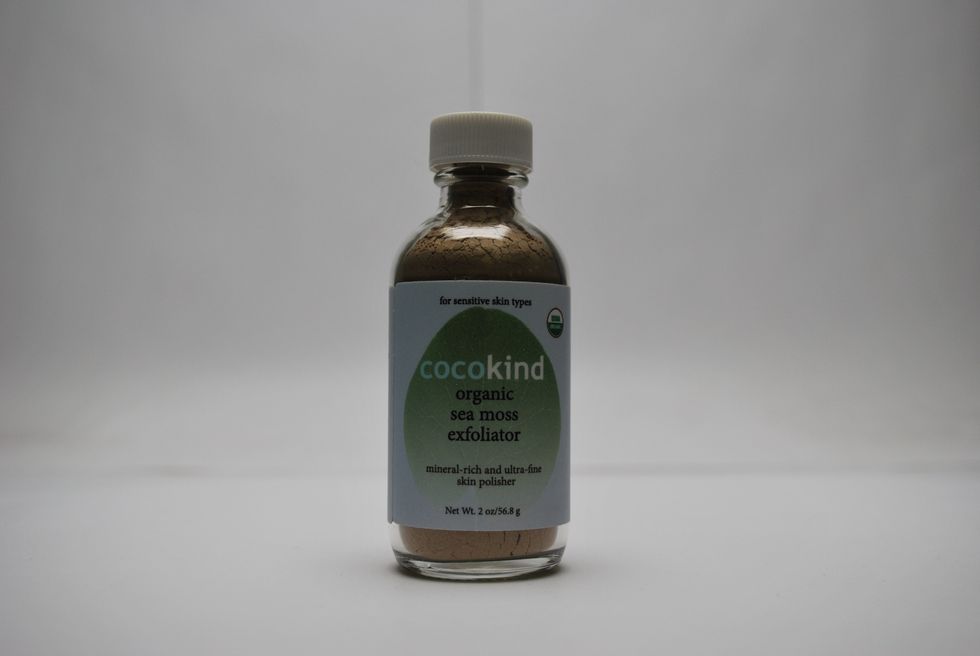 Cocokind Turmeric Stick and Organic RoseWater Facial Toner:
"I put the turmeric stick on blemishes and spray the toner to reduce dryness."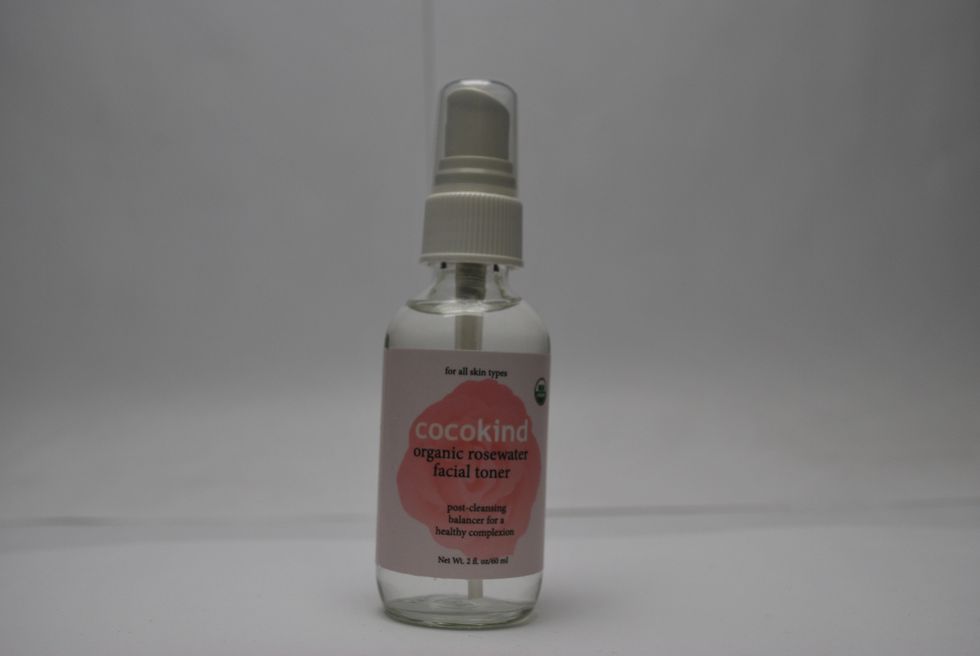 Cocokind Organic Matcha Face Moisturizer:
"This lotion makes me feel like my skin is being nourished. When I put good things on my body, I feel good, just like when I eat a healthy meal."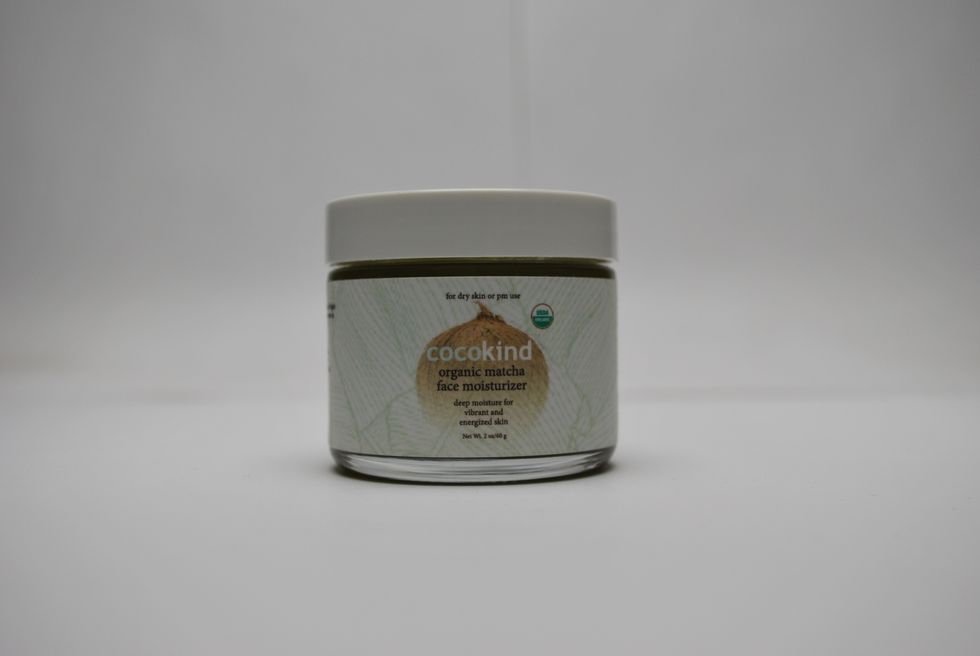 Bare Minerals Complexion Rescue Tinted Hydrating Gel Cream and Barepro Performance Wear Powder Foundation:
"Makeup is tricky. You take all this time to take care of your skin, and then you put toxic makeup over it. As dancers, our pores are opening when we sweat, allowing dirt and makeup to get into our skin. Because of this, I use bareMinerals tinted moisturizer and pressed foundation powder. It's vegan, nontoxic and gives great coverage."