The one thing that can unite all of us on April 15 is the fact that everyone hates doing their taxes. Though they are necessary, they are exhausting and time-consuming, and just plain no fun for anyone!
To help you cope, we've captured what doing taxes feels like through a series of dancer memes.
YOU'RE WELCOME!
---
1. When you're convinced you have three months before the tax deadline.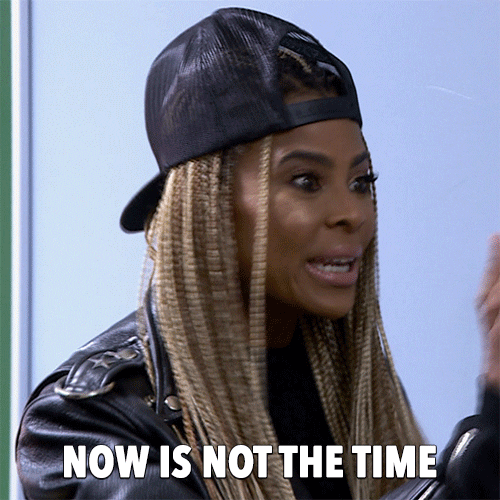 media1.giphy.com
2. When you realize you were wrong and the tax deadline is actually 10 days away.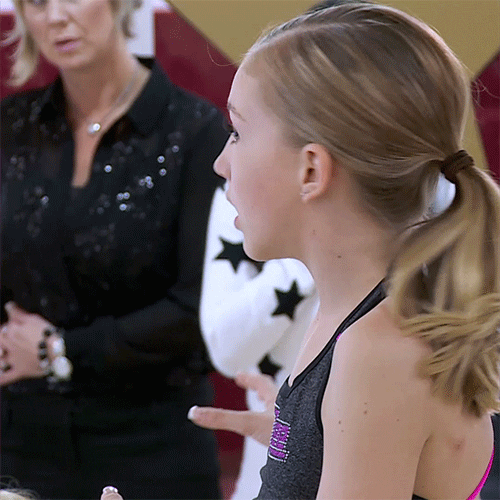 media1.giphy.com
3. When your friends ask you what you were thinking.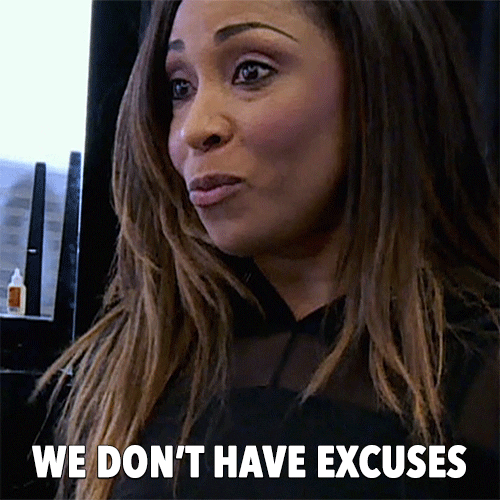 media2.giphy.com
4. When you try your best to understand the forms, but you process nothing.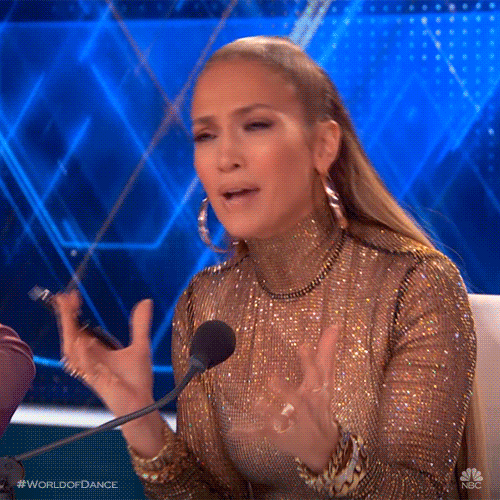 media0.giphy.com
5. When you finally give up and get an accountant.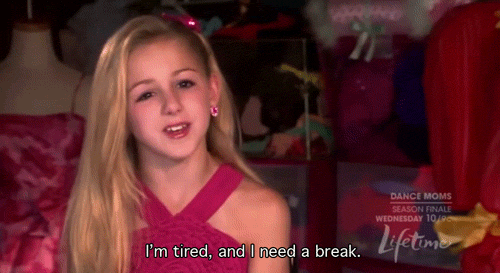 media3.giphy.com
6. When you realize how much money you owe.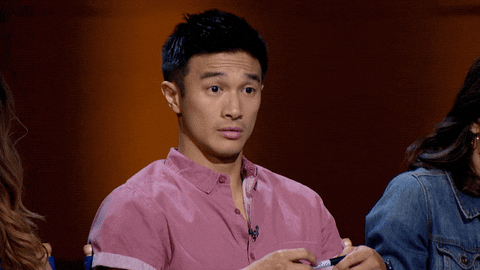 media1.giphy.com
7. When you realize what money you get in return.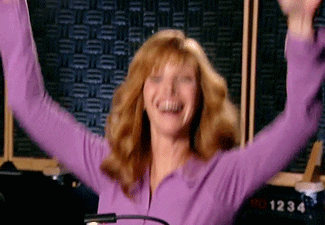 media2.giphy.com
8. When it's finally all over and you can live free again.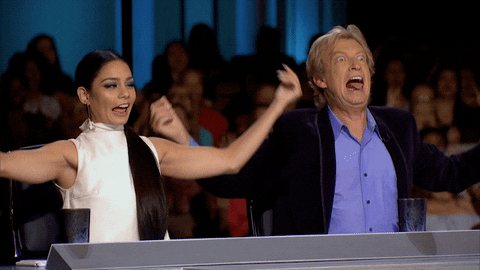 media2.giphy.com
9. When you realize taxes come around every year.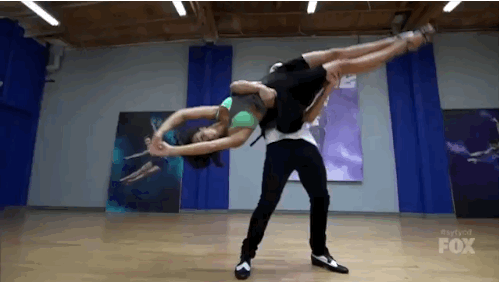 media0.giphy.com