Over the past six years, Jessie James has established herself as an indispensable guest artist to competition studios across the country, thanks to her lively personality and character-filled choreography. She got her start by setting pieces as a resident teacher at Center Stage Performing Arts Studio in Orem, Utah, then moved on to Larkin Dance Studio in Maplewood, Minnesota, and Woodbury Dance Center in Woodbury, Minnesota. Her choreography has since been seen by studio owners around the country as her pieces have won local and national competitions. It didn't take long before dance studios from coast to coast were contacting her to set choreography and teach master classes. Now she works with roughly 15 studios yearly and is hoping to grow her practice even more in the future.
---
Because James only has a short time to work with each studio, she has created a formula for conducting efficient and meaningful workshops. "I generally begin each of my choreography trips with a master class," James says. "I like to see the dancers before I work, so I can get an idea of what their skills are. Studios tend to like this, because the money they earn from the class spreads the cost of my travel among all of their dancers rather than just the kids who are having a piece set on them. Once we start working on a number, I workshop a chorus with them, and then I begin setting the rest of the number. That way each student has something to practice, and they never get cold when I'm not working with them."
As a guest teacher and choreographer in the digital age, James is committed to growing her practice authentically rather than shaping her work around what will play well on social media. "We can get caught up in social media and try to get people to see our work," says James, whose professional credits include Justin Giles' company SoulEscape, "America's Got Talent" and the Donny & Marie show in Vegas and on Broadway. "My advice to anyone who is trying to choreograph and teach is to keep your head down, hustle and do work you believe in. Don't focus on what other choreographers are doing online. Hold your integrity, and studio owners will see that and want to hire you."
TEACHERS' TOOLS:
​HOW SHE FINDS MUSIC: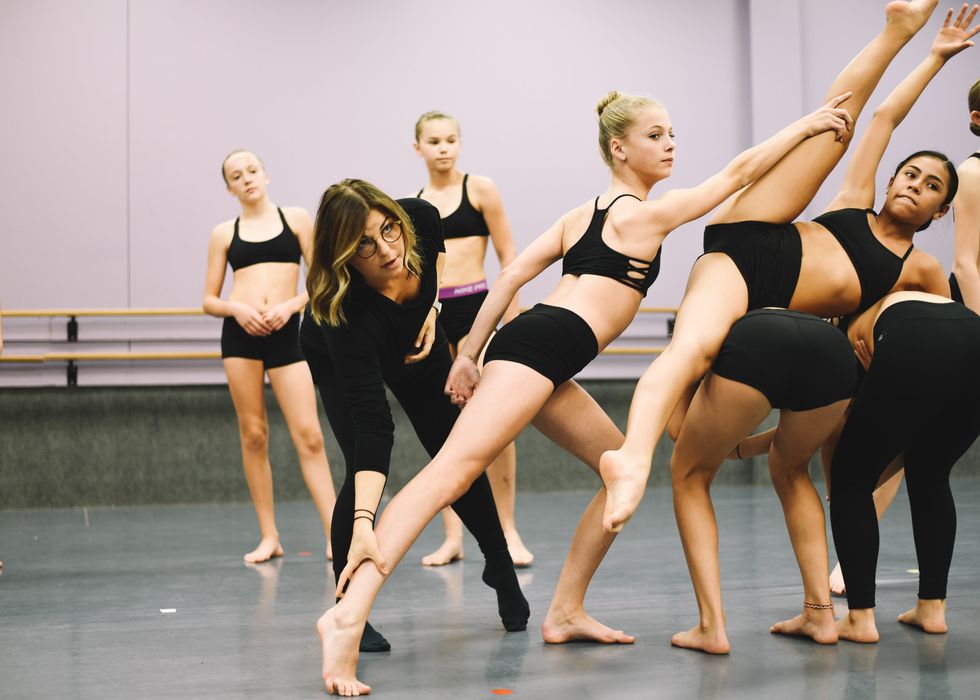 James Teaching Choreography
Photo by Alex Esch (courtesy of James)
"Throughout the year, I have a Spotify playlist that I'm constantly adding to with Shazam. If I can listen to one of the songs and have an entire concept come to life in my mind, I know I've found the right one."
GO-TO TEACHING ATTIRE: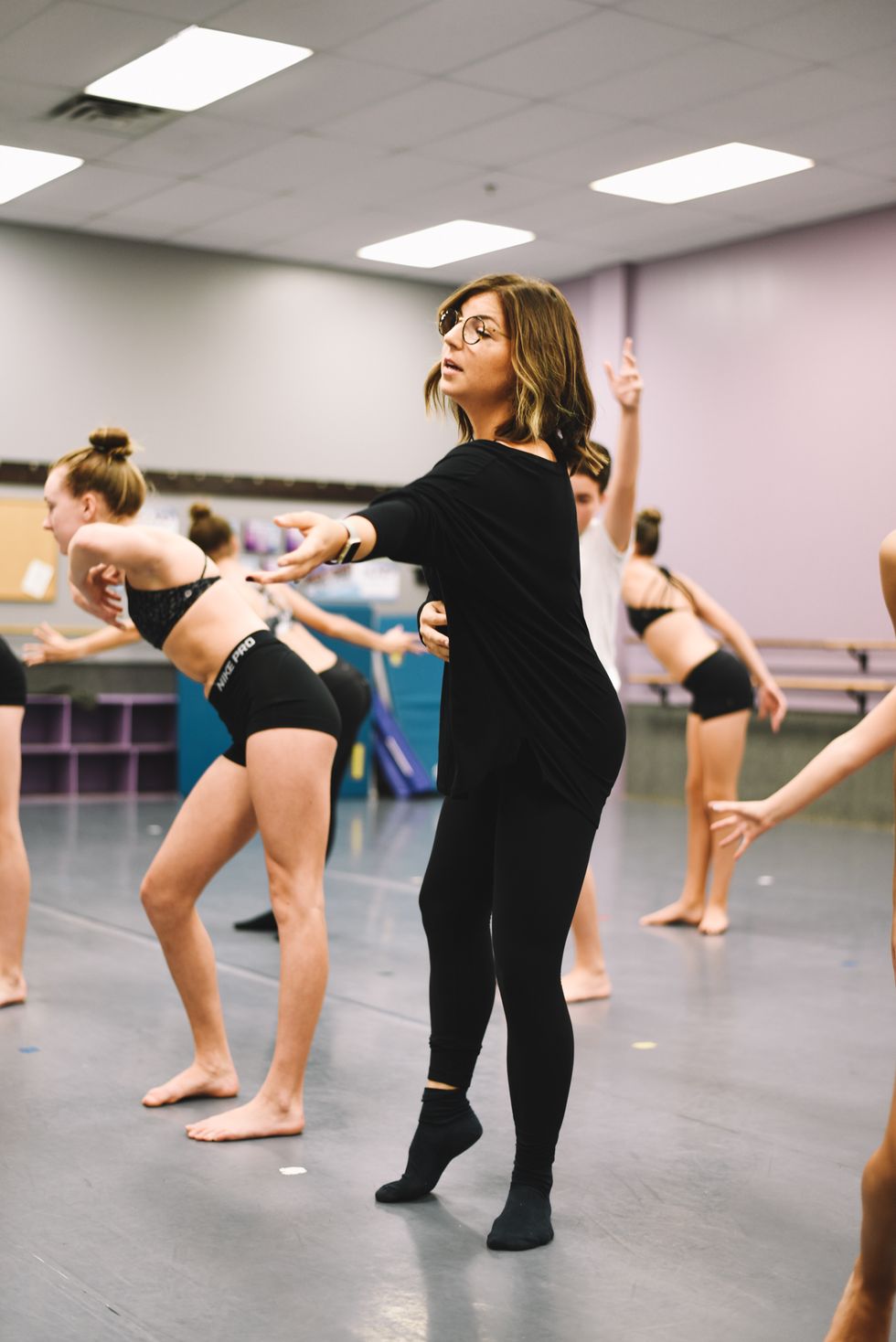 James Teaching Choreography
Photo by Alex Esch (courtesy of James)
"You can always find me in a pair of black Lululemon align pants, or sweatpants made of Rulu fabric. I love American Apparel baggy tees and light throw-over crew-neck sweatshirts. When I've been on my feet all day and need added support, I throw on my Nikes with plantar fasciitis inserts to help with arch support."
FAVORITE ENERGY-BOOSTER FOOD: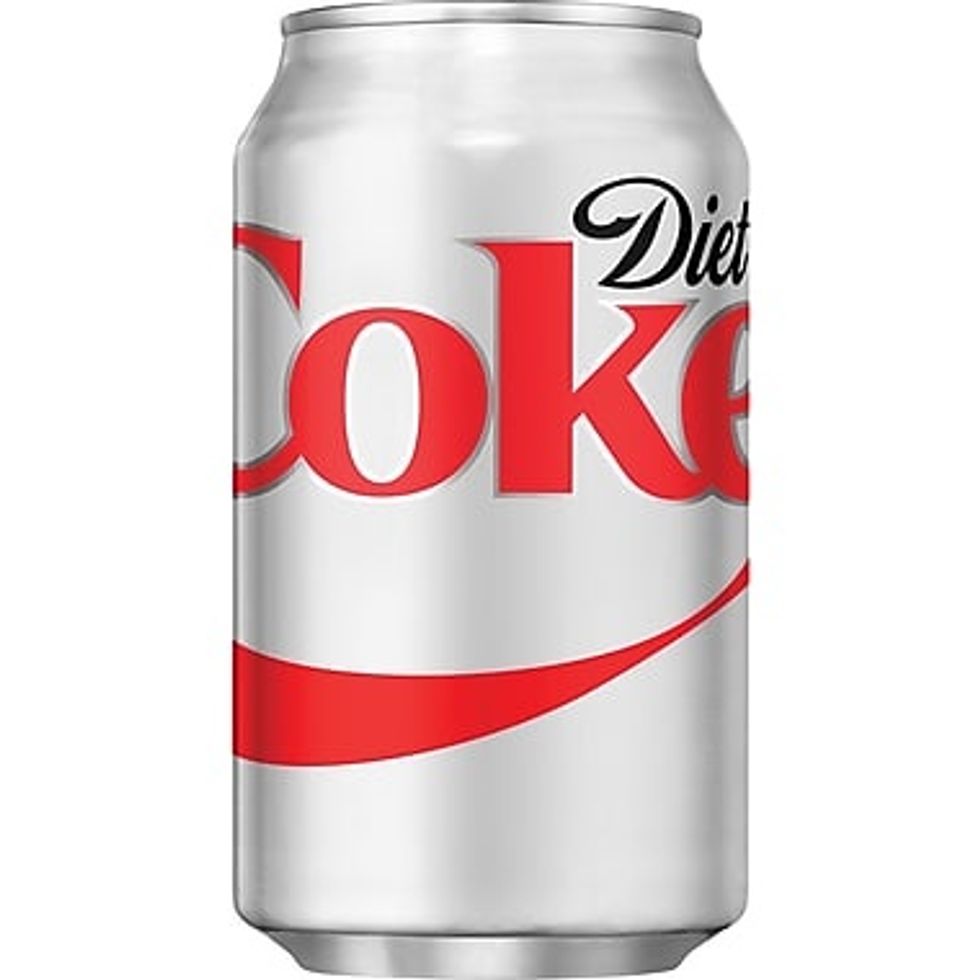 Google Images
"Protein bars, almonds and fruit. "When it's a real long night of teaching, a Diet Coke doesn't hurt, either."
RECOMMENDED READING: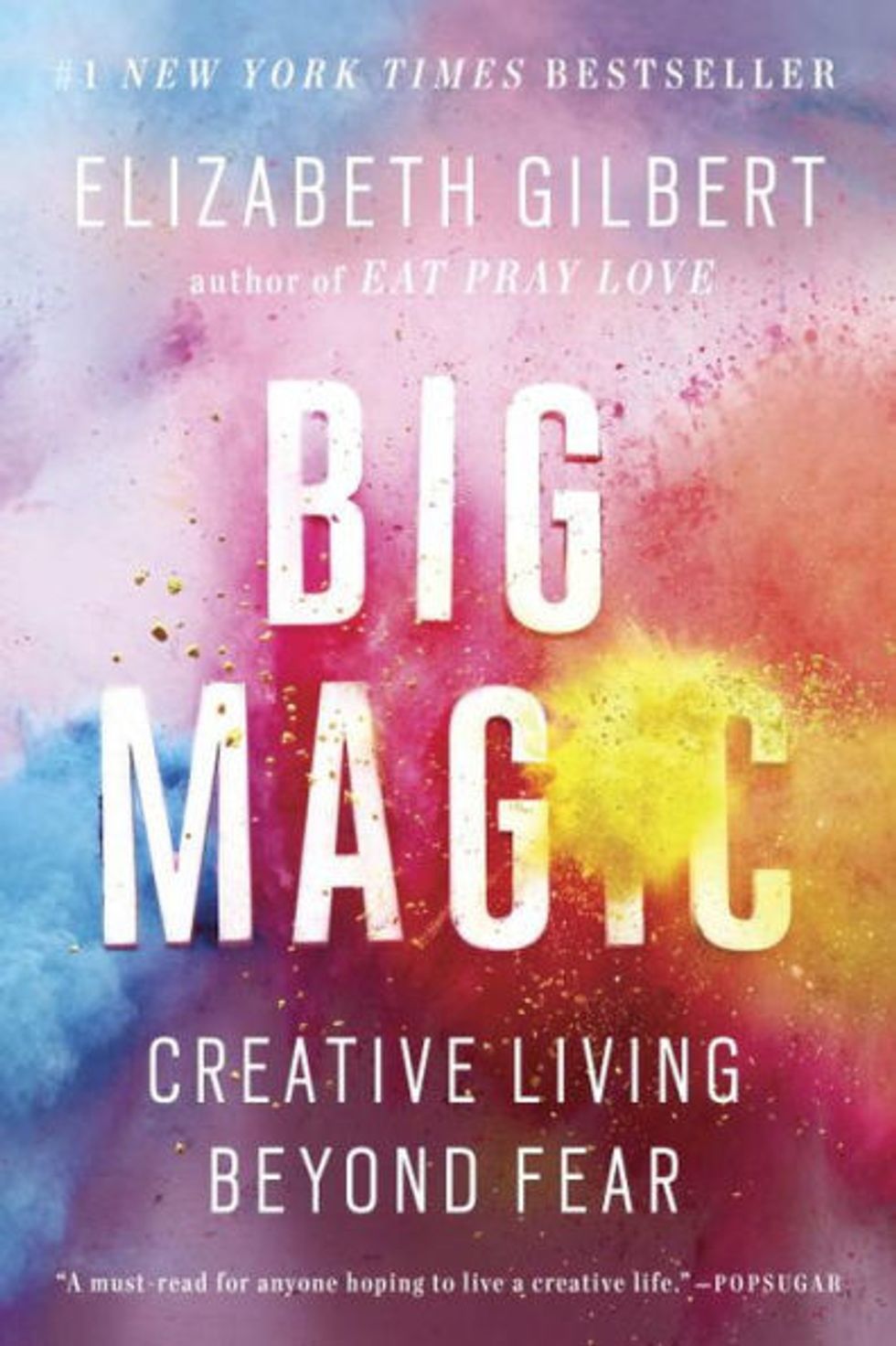 "Big Magic: Creative Living Beyond Fear, by Elizabeth Gilbert. "She talks about living a creative life, and I felt like she was speaking directly to me."
ITEMS SHE NEVER LEAVES HOME WITHOUT: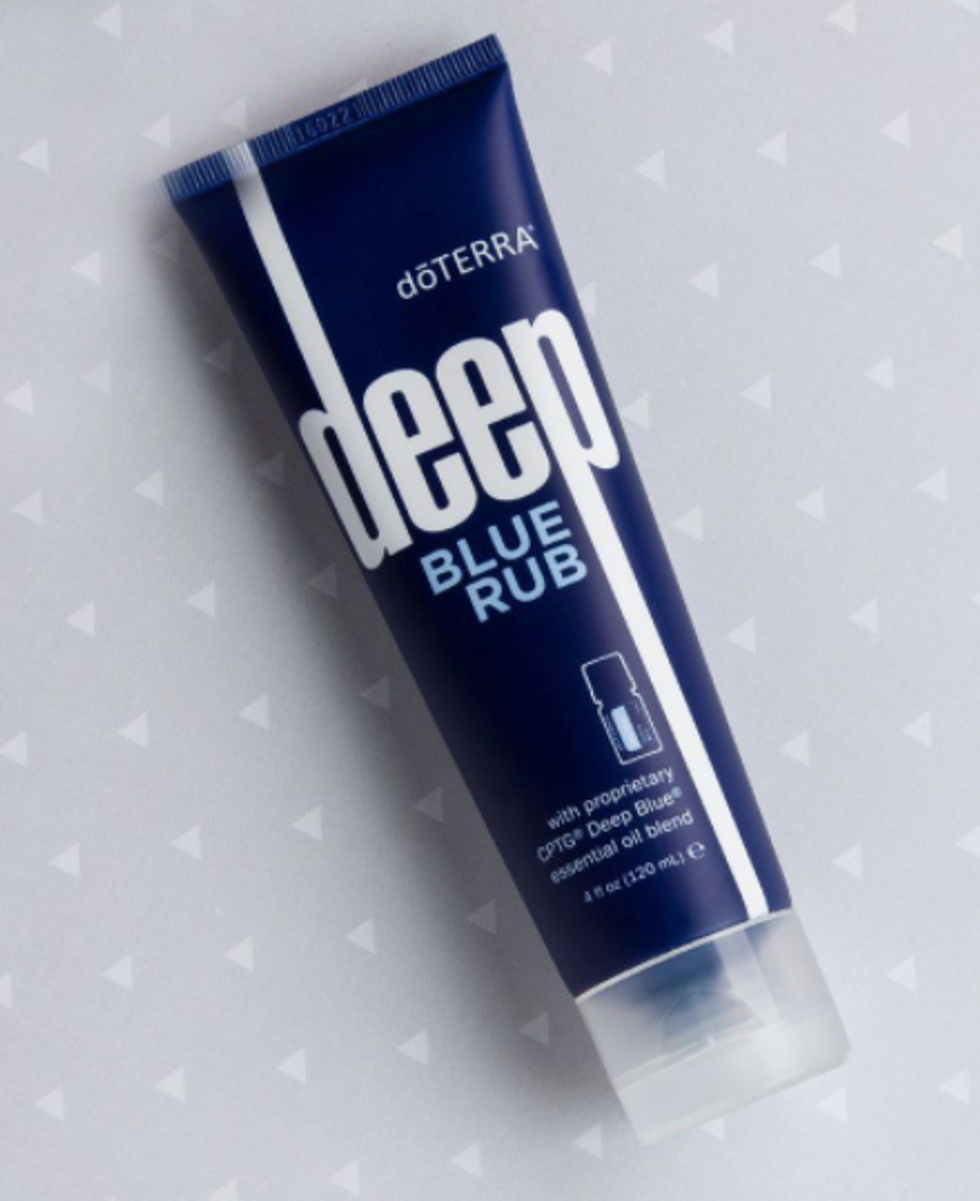 Thinkstock
"Lip balm, my phone and doTERRA Deep Blue Rub—especially when I'm teaching."