It's finally fall, people! Halloween is just around the corner, and we could not be more excited. Halloween brings pumpkin spice back into our lives, along with scary movies, fall leaves and surprisingly elaborate costumes. The best part of Halloween, though? Obviously the candy. The best part of the candy? Using it to bribe your students to stay focused until the end of class. 🙏🙏🙏
A convention-circuit favorite, Kim McSwain said in a recent article on dance-teacher.com that you've got to control the room by using positive reinforcement. "I bring a whole bag of goodies with unicorn tails, treats and stickers," she says.
Our favorite form of positive reinforcement just happens to be Halloween candy, and guess what, people? There is PLENTY of it out there. Get a jump on things and get the candy that will help your students stay focused all October long!
Here are some of our favorites for your drool-perusal! XOXO
---
1. Caramel Apple Pops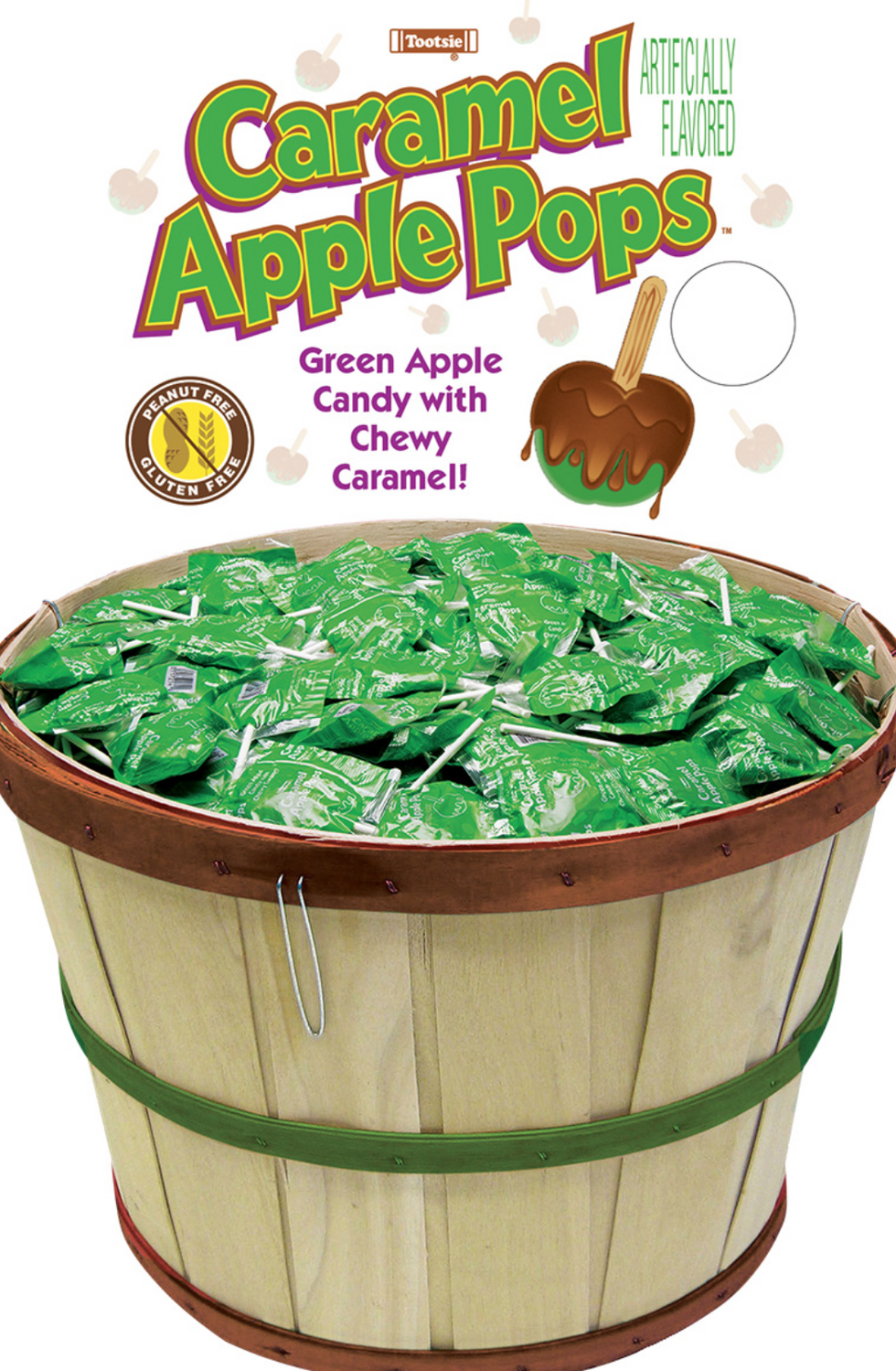 2. Reese's Peanut Butter Cups
(Check for allergies first!)
3. Twix
4. Smarties
5. Starburst
6. Airheads