Whenever she stands onstage at a convention, gazing out at a sea of eager students, Chantel Aguirre is transported back to when she was in their position. She vividly remembers what it felt like to stand in a ballroom seeking growth and approval. Now, she works alongside the artists she used to idolize as a teacher for NUVO Dance Convention, and she knows the impact educators in her position can have on young performers.
---
"I notice kids being perfectionists while stressing over their craft, and I feel for them," she says. "I often compared myself to other dancers when I was growing up. I hate to see them put themselves down because they don't have the same strengths as the person next to them. I want to use my time to teach them their worth."
In order to instill this confidence in her students, Aguirre works to quickly make a connection with them and create a trusting, honest environment. She begins class by asking the students to stand in first position or parallel with their hands on their waists. Then, she brings their attention to the way their bodies feel that day. She reminds them that each day is different, and that they need to respect where they're at in that moment. She encourages them to focus on their own dancing rather than comparing their flaws to another's strengths. She uses language that is positive and constructive and avoids putting down the dancers.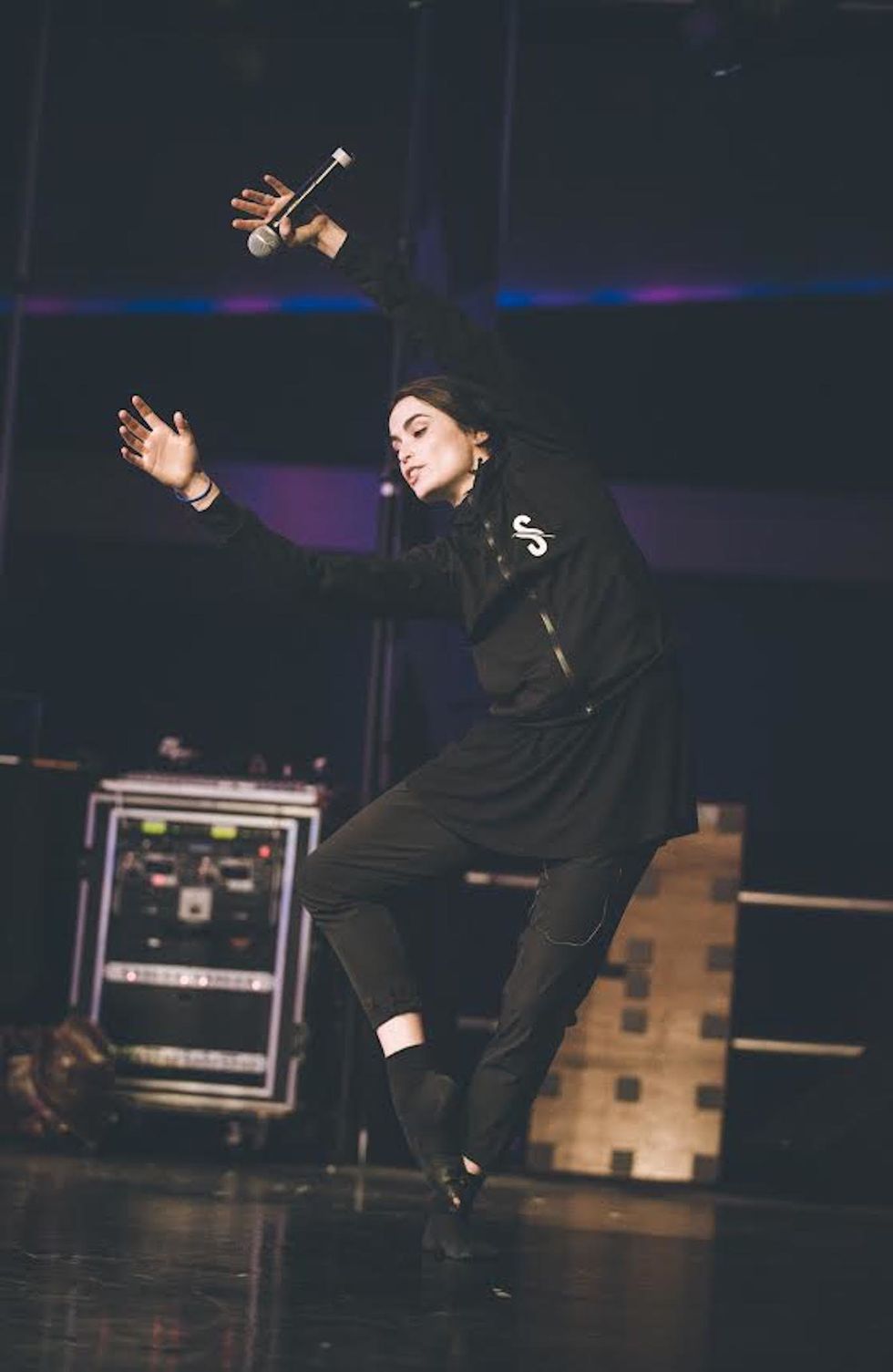 "My main goal is that my students leave my class feeling good about themselves." – Aguirre Photo by Nick Serian (courtesy of NUVO Dance Convention)
Teaching Tools:
Favorite Teaching Apparel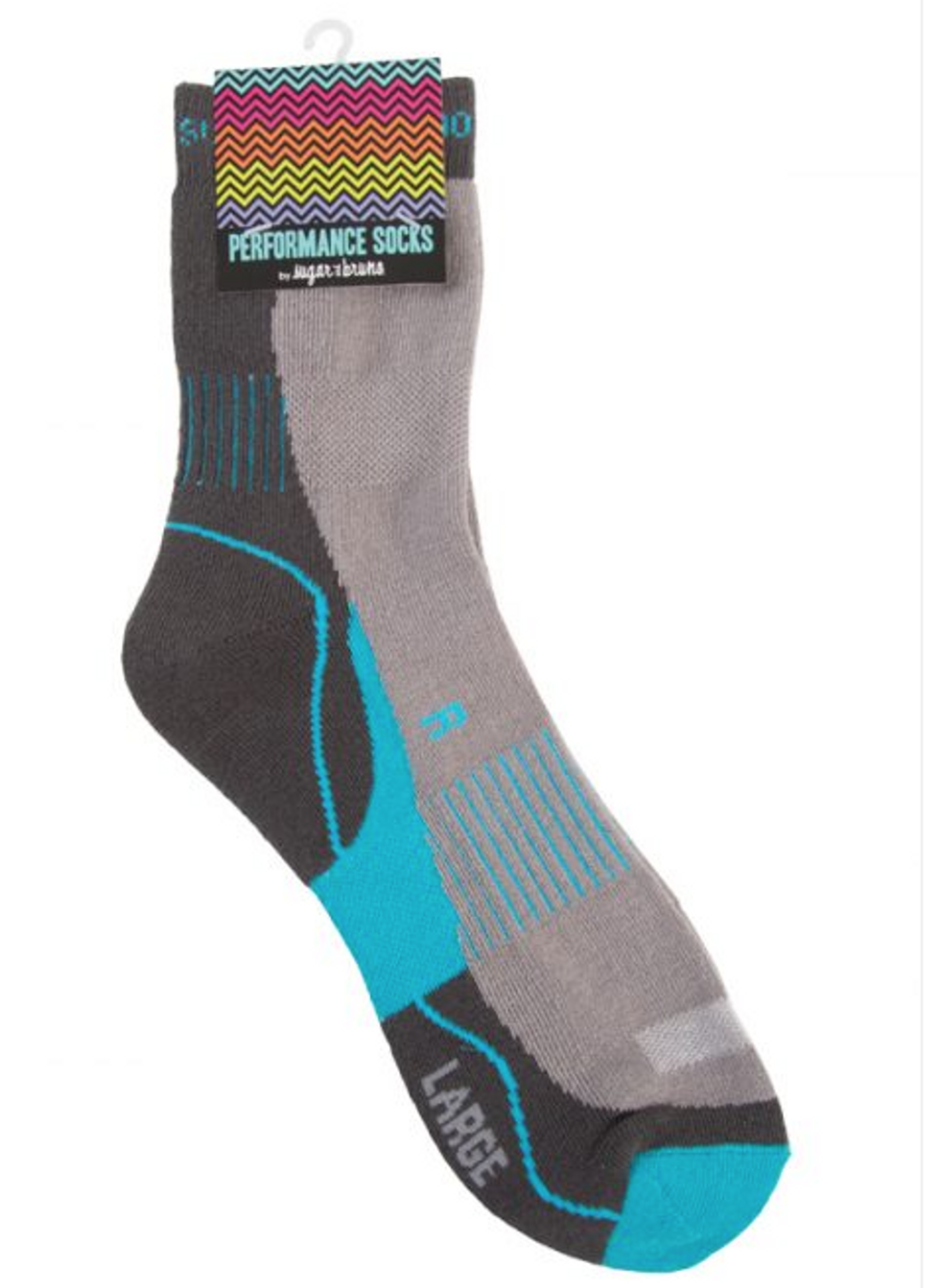 "Capezio ballet shoes are my go-to when teaching ballet. For contemporary, I love Apollo and Sugar and Bruno socks. They give me the right amount of traction."