Suki Schorer gave a teacher-training workshop at Eglevsky Ballet in Bethpage, New York, and it was PURE. GOLD. I attended one of the nearly three-hour-long ballet classes and left with a treasure trove of pointers for teaching ballet. As a former New York City Ballet principal under George Balanchine, Schorer passed along important tidbits of knowledge regarding his aesthetic. It was a totally dreamy weekend!
Check out nine of my favorite sound-bites from her class. They're great reminders/teaching tools to have in your back pocket. Let us know what you think of them over on our Facebook page.
---
1. "Plié is a bend in the knees that's meant to collect energy for the next movement. Use it to power your dancing."
2. "None of your students are the same, so adjust your teaching technique for the specific body you are working with at that time."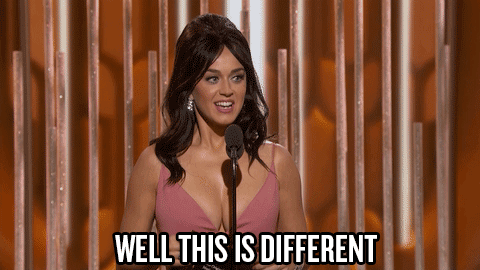 3. "Don't jam your hyperextension."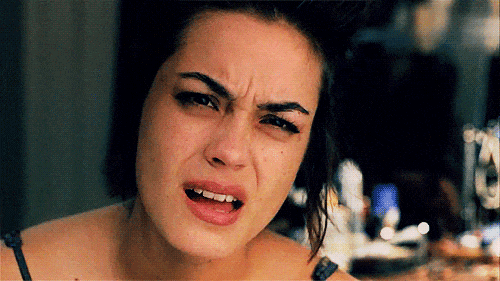 4. "Tendu is just an extension of fifth position."

5. "Rome wasn't built in a day. Your dancers have time to get to where they need to be," she said. When I asked if there's an age when a dancer no longer has time to reach their potential, she responded matter-of-factly: "I still have time."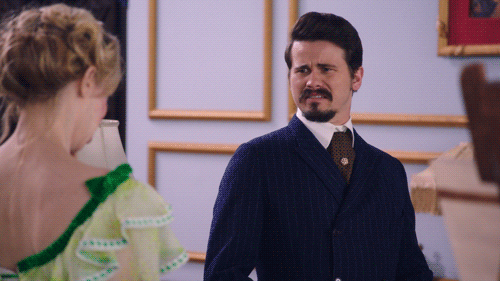 6. "When teaching, you have to know what you want to see, and find a way to communicate that to your dancers," she said. "Whether through demonstrating, a book, or physically moving them into position, you've got to find a way to make it happen."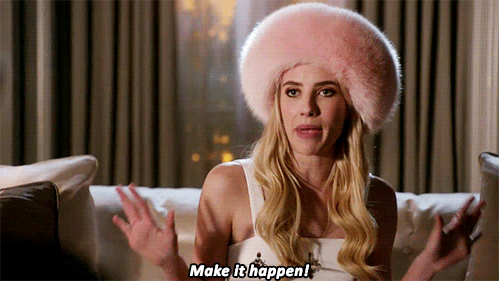 7. "If you can see yourself in écarté, you're wrong."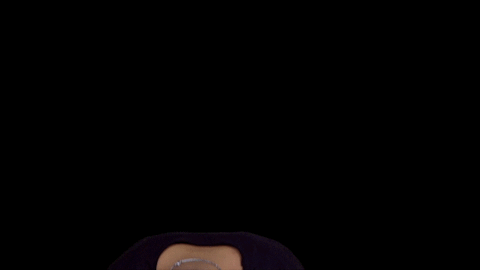 8. "Push your dancers past their comfort level."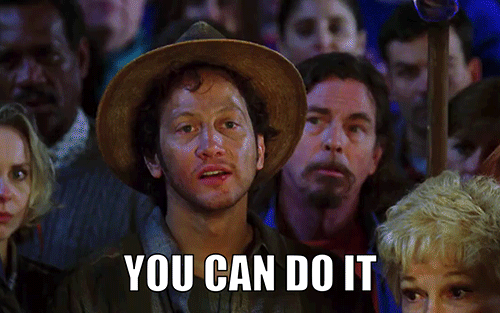 9. "If something isn't working, practice the step slowed down. Take your time to get it right."