It's Cyber Monday, people, which means it's time to go online shopping for all your favorite dance-teacher needs! Today, educators everywhere are scouring the internet for some of their favorite deals. Here are eight products dance teachers positively live for!
Let us know if we got it right, and share on our Facebook page the best dance-teacher Cyber Monday deals you find!
---
1. Teacher shoes with arch support
Protect the feet!!!!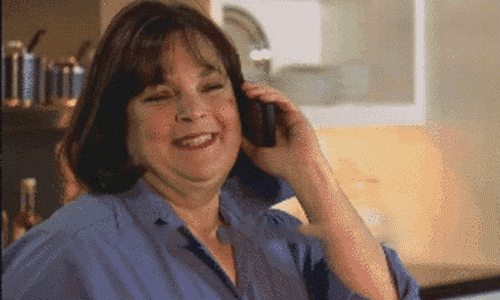 media1.giphy.com
2. Ballet wrap skirts
They're cute and functional, people!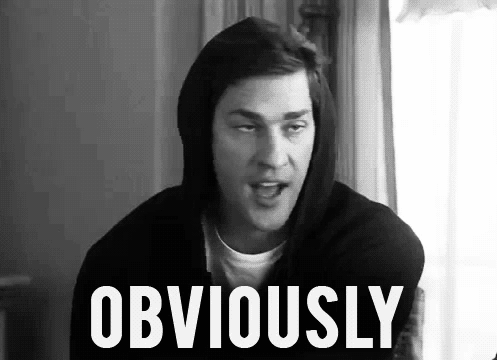 media0.giphy.com
3. Leggings
Pants from heaven—need I say more?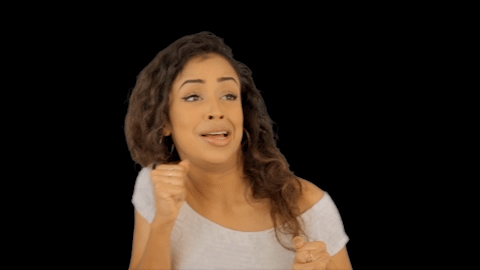 media1.giphy.com
4. Sports bras
There would be no functioning without them.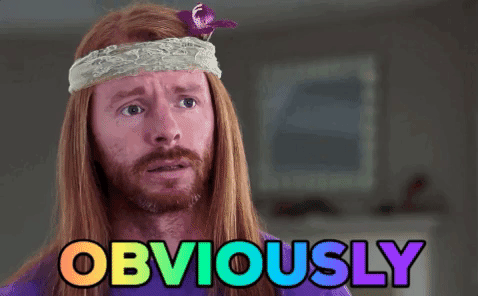 media1.giphy.com
5. Wireless teacher mics
Thank you, Britney!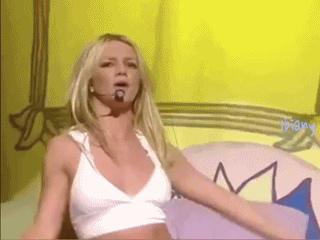 media0.giphy.com
6. Day planners
Organization is key in this industry.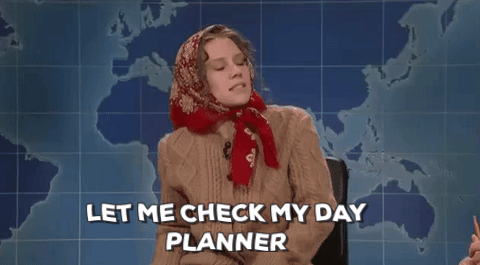 media3.giphy.com
7. Hairspray/hair elastics/bobby pins
You will never have enough.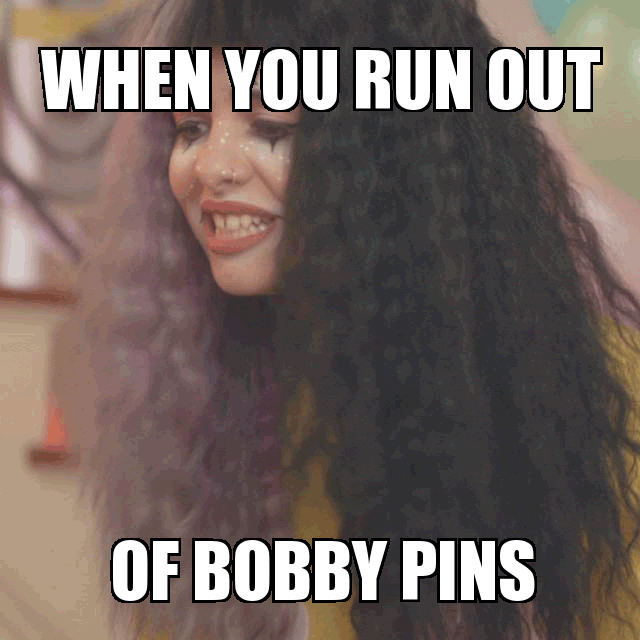 media2.giphy.com
8. Apple watches
(For the ability to control music from the other side of the classroom, and track your fitness—obviously 💁♀️.)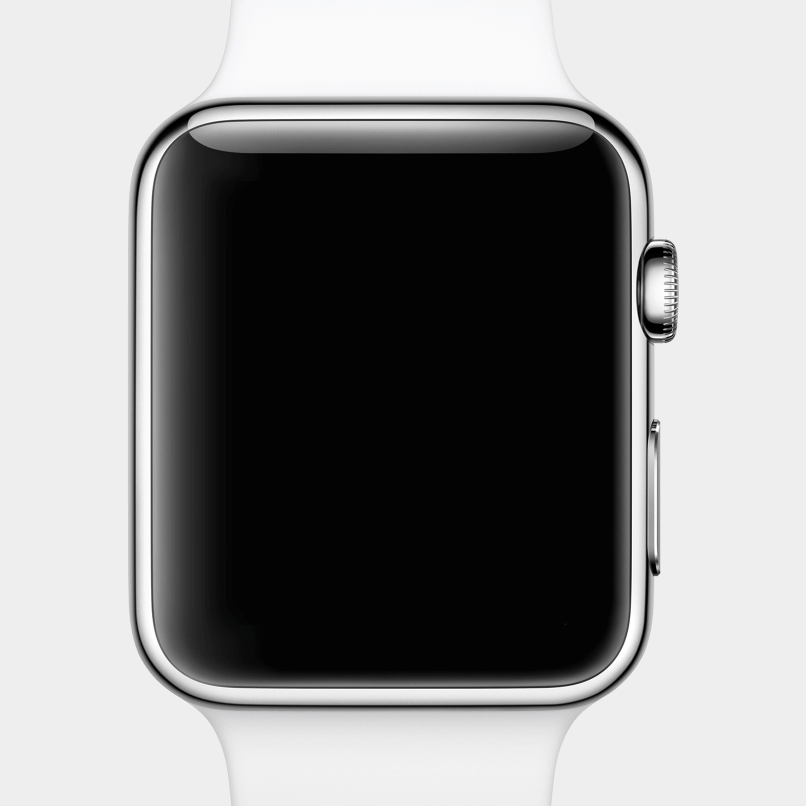 media3.giphy.com