This year has been a long and exhausting one for everyone. Am I right?? At this point, you guys are ready for a break, and a fresh start to 2019. We say, TREAT YOURSELVES! Finish off the year restfully by taking the time to relax and enjoy these seven rejuvenating activities. Make yourself a priority, because, honey, you deserve it!
---
1. Get a Massage
Is there anything more heavenly?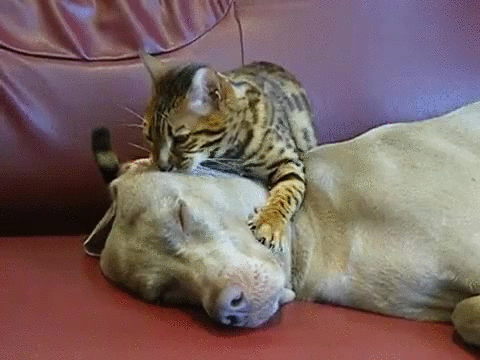 media0.giphy.com
2. Get a Pedicure
(Man or woman, foot hygiene is crucial and relaxing!)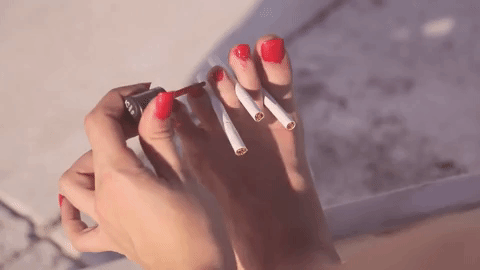 media0.giphy.com
Ladies and gentlemen, you HAVE to sleep! Schedule one or two fewer privates this week so you can get your eight hours in!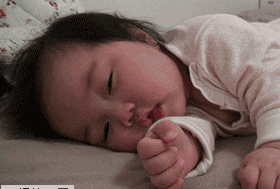 media1.giphy.com
4. Go to the Sauna
Yes, detox!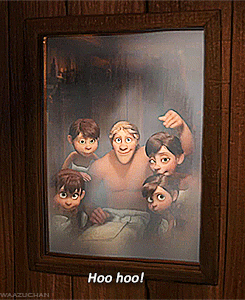 media0.giphy.com
5. Binge Some Netflix
Go ahead and numb out to the amazing holiday movies that are out right now.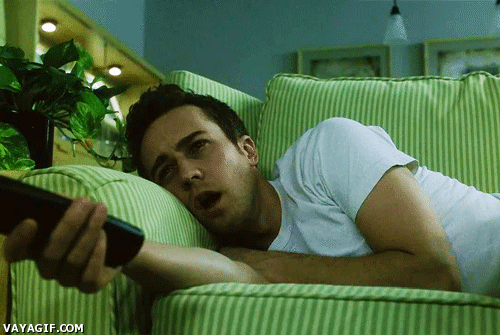 media1.giphy.com
6. Get Your Hair Done
Get looking your finest for your holiday parties! Do something for you!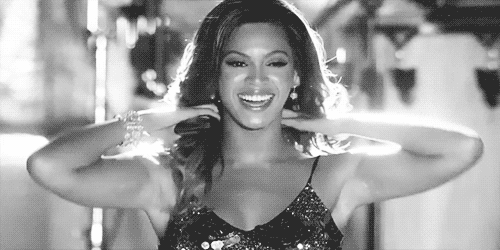 media0.giphy.com
7. Eat Dessert
You deprive yourselves too often! Enjoy a dang treat tonight!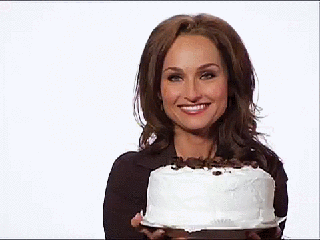 media2.giphy.com