Diane Smagatz-Rawlinson has spent 26 of her 33 years in dance education at Wheeling High School in Illinois. She has mentored a number of dance-certified alumni and, this past spring, she welcomed her seventh student teacher to her classroom. Here's her advice for empowering student teachers.
At Wheeling High School in the Chicago area where I teach, more than 85 percent of the students are taking their first dance class. My advice to any new student teacher is: Avoid assuming that students already know how to count music, travel in lines, recognize terminology or even understand basic classroom etiquette.
Student teachers here lead four or five classes every day in dance and/or physical education for 8 to 15 weeks, depending on university requirements. Here are some of the ways I help prepare them for success.
---
1. Ask new student teachers to take classes in something they don't know before they teach class.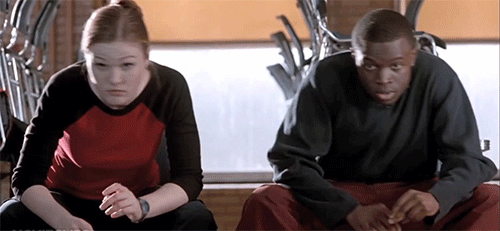 It's difficult for them to sympathize with complete beginners if they can't relate to being a novice again instead of the expert.

2. Attendance sheets with student photos help new student teachers learn names quickly.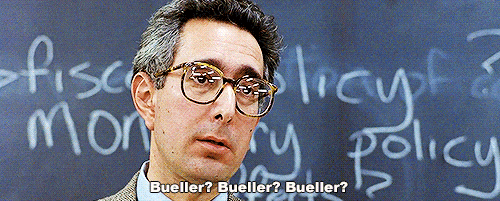 Since public-school classes are brief (35–45 minutes), we focus on weekly objectives and physical preparation for the daily activities.
3. Have them teach a few classes before they observe you teaching.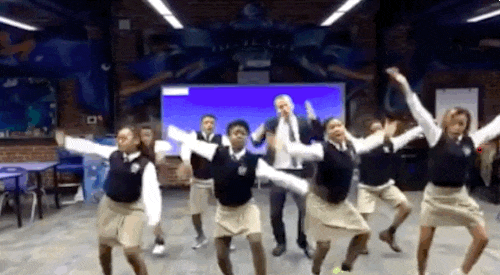 As a mentor my goal is to help them develop their own style, not to be my clone. I don't want them second-guessing their approach if it differs from mine.
4. Give them specific feedback about why something does or does not work.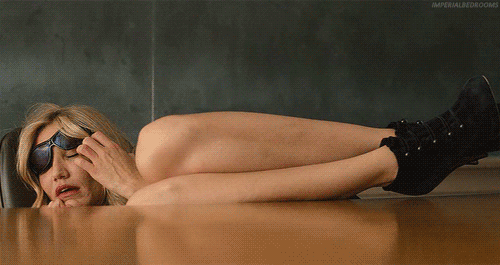 I'm also sure to point out any descriptive language, imagery—even effective jokes—that connected with the group.
5. Don't be afraid to let your student teacher struggle and even make mistakes.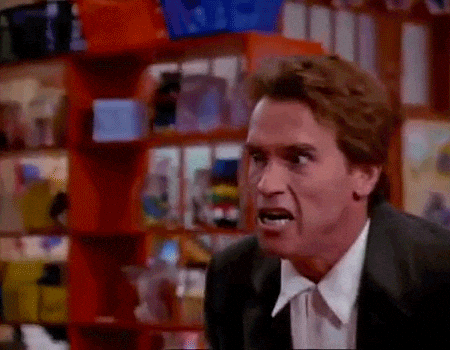 Afterward, we mutually analyze the situation, and I listen to their reflection and solution.
6. At least once, "map" their floor pattern.
Diagram where they walk in the classroom, stop to demonstrate or provide a correction. This presents a visual map of their use of space and ability to connect with everyone, not just those in front.
7. Plan for a range of experiences both in and out of the classroom.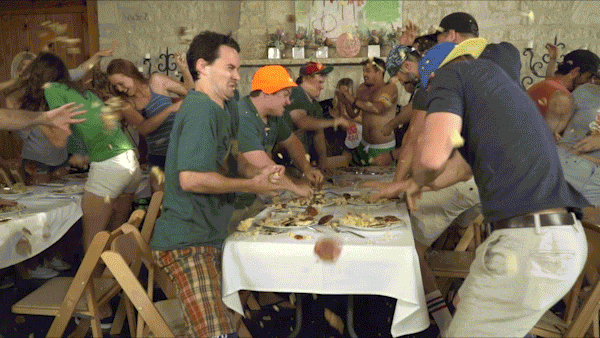 This will help them understand the full spectrum of job requirements. Include grading, assessments, field trips, special events, auditions, coaching choreography and staff meetings.
8. Arrange for an administrator to conduct a mock interview.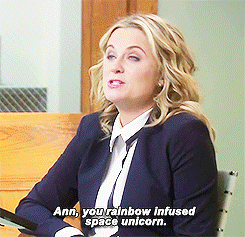 This has been one of the most helpful tools to transition from classroom preparation to securing a job.
9. Allow student teachers to observe upper-class peers teach, then ask them to furnish feedback.
This ability to recognize and articulate components of a good class reinforces the student teacher's own skills.
10. On the last day of school, witness the students and student teacher having difficulty saying goodbye.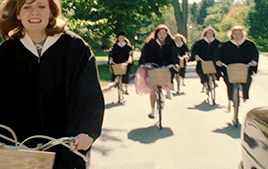 This confirms you have helped your student teacher go beyond "what" to teach and embody the "why."